Welcome to our website!
Welcome to the site of the San Marcos Seventh-day Adventist Church! We invite you to join us in worship and pray that you receive a blessing as you join us in fellowship.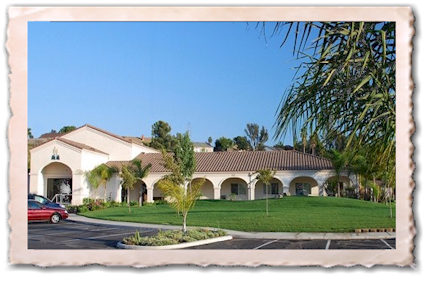 You Can Watch The Live Stream Of "The Approaching Storm" Below

Click here for our YouTube videos of the "The Approaching Storm" series
To watch our past Church Services, click on the YouTube icon below.


---
"O Lord, our Lord, how majestic is Your name in all the earth!
You have set Your glory above the heavens." Psalms 7:17
WE HOPE TO SEE YOU AT THE
SAN MARCOS SEVENTH-DAY ADVENTIST CHURCH!
---


Click on AUDIOVERSE image!
---
Join us for our Youth Ministries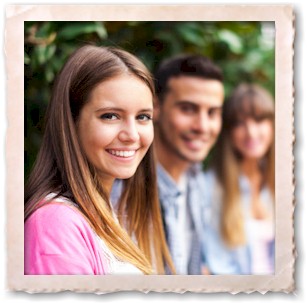 You can Download the Mythbuster videos
and the nightly Handouts by clicking here.

Click here for our YouTube videos of the "Uncovered" series