Welcome to our website!
Welcome to the site of the San Marcos Seventh-day Adventist Church! We invite you to join us in worship and pray that you receive a blessing as you join us in fellowship.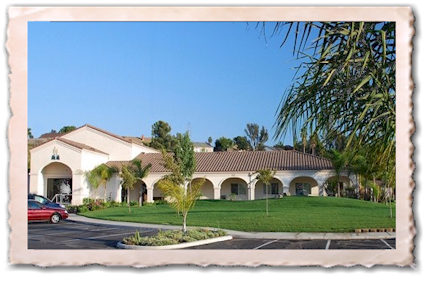 Live streaming video by Ustream
To watch our Church Services, click on the YouTube icon below.


---
"O Lord, our Lord, how majestic is Your name in all the earth!
You have set Your glory above the heavens." Psalms 7:17
WE HOPE TO SEE YOU AT THE
SAN MARCOS SEVENTH-DAY ADVENTIST CHURCH!
---


Click on AUDIOVERSE image!
---
Join us for our Youth Ministries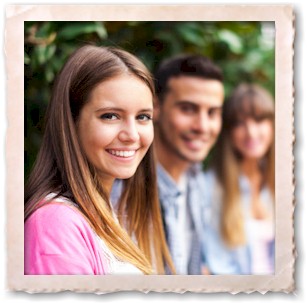 You can Download the Mythbuster videos
and the nightly Handouts by clicking here.

Click here for our YouTube videos of the "Uncovered" series